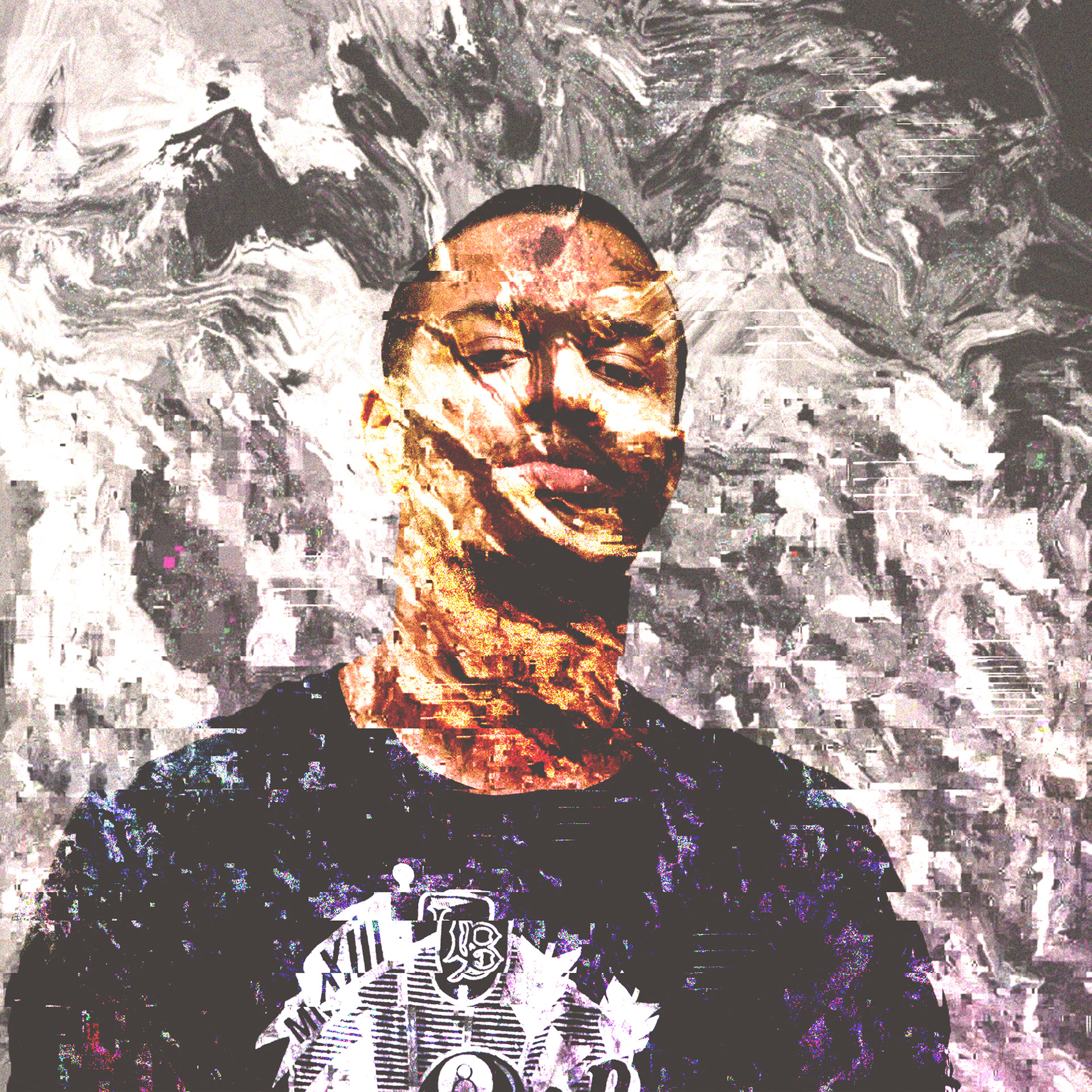 Justin Johnson a.k.a 'cyberart_by_justin'
I'm a self-taught artist currently based in Southern California (Inland Empire to be more exact). 
I specialize in creating glitch art, although I also have some expertise in creating interactive art via creative coding. My artwork has a heavy focus on experimenting, and I feel that glitch art as a whole is perfect for that. As a result, many of my artworks tend to incorporate some combination of glitching, geometric integration, and/or bright, saturated colors.
Outside of digital art, I also love to workout (especially running), learn new languages, draw, write poems/comedy routines and occasionally produce electronic/hip hop instrumental music.
There's a lot to see on here, but that's just part of the fun. I hope you enjoy my cyber art gallery!